Investing With The Masters

About Invest with the Masters
Thrilled to introduce "Investing with the Masters," an exceptional program designed to transform the way you approach your financial future.
In today's complex financial landscape, knowledge is power, and this initiative aims to empower you with insights from the very best minds in the Indian fund industry.
Our program brings together CEOs, CIOs, and Senior Fund Managers, who have not only shaped the industry but have also mastered the art of disciplined and strategic investing.
Through their wisdom, experience, and guidance, we aspire to foster a culture of financial awareness and discipline among our participants. "Investing with the Masters" is more than just a program; it's a journey towards financial empowerment.
Join us as we delve into the intricacies of investment, uncover the secrets to wealth creation, and learn the strategies that can help you secure your financial future.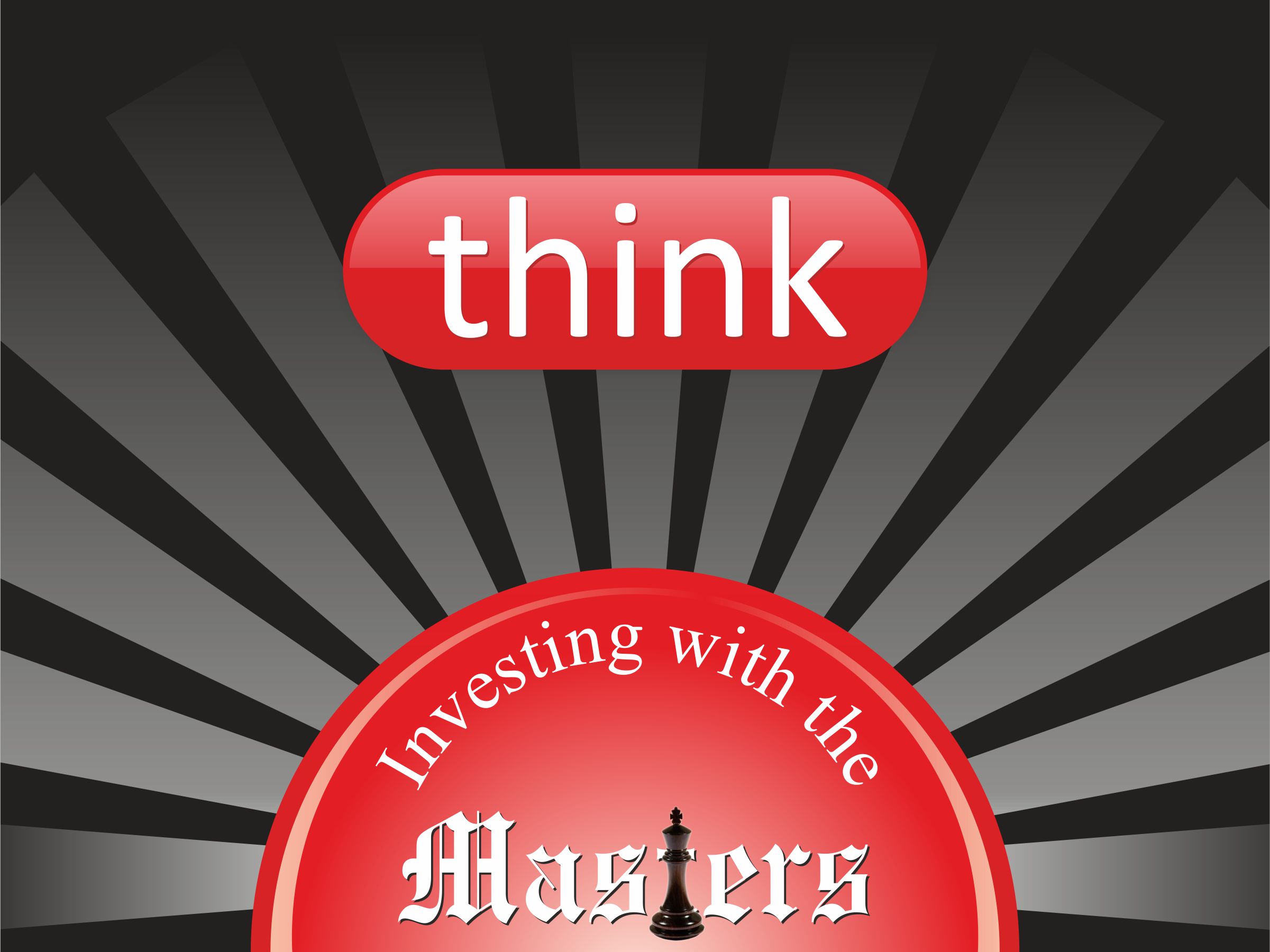 Bharat Bhagya Vidhata, India's Decade with Nilesh Shah
Back 2 Basics with Prashant Jain